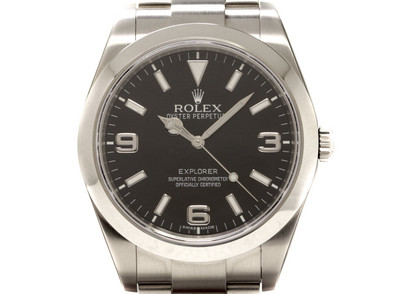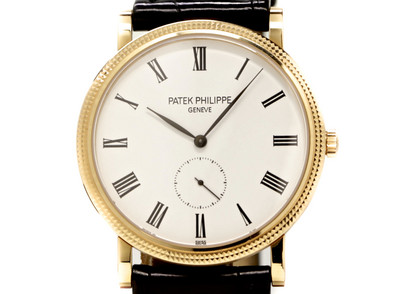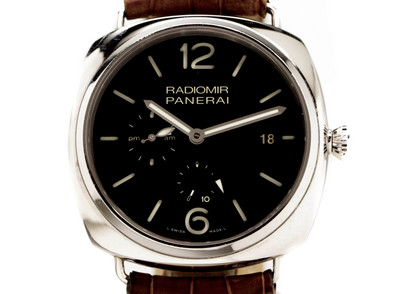 We take your watch in commission!

Rolex, Patek Philippe, Jaeger LeCoultre, Breitling, Cartier, Audemars Piguet etc.


Beside the purchase of your used vintage watch, we also offer the possibility to give us your watch on consignment. In this case we deal with a so-called commission.

As with the purchase, we evaluate your watch together with you and set a selling price. This price is appr. 10 percent higher than if you were to sell your watch directly to us. The agreed price will be paid out, only after the watch has been sold by us.

The following applies to the consignment / commission:

We require all available information on your watch for a competent and fair evaluation:
What brand is your watch?

Please provide us with the model name (for example, IWC's Mark XII), and, if possible, a reference number. This number is often engraved on the bottom of the watch.

What material is your watch made out of?

When was the watch purchased from the concessionaire? Or, from what year does the watch date?

Are the original box and documents, guarantee certificates or a registration extract available?

Please let us know what asking price you have in mind.

So that we can take a look at your watch, we kindly ask you to please send us a captivating photo of your watch by e-mail.