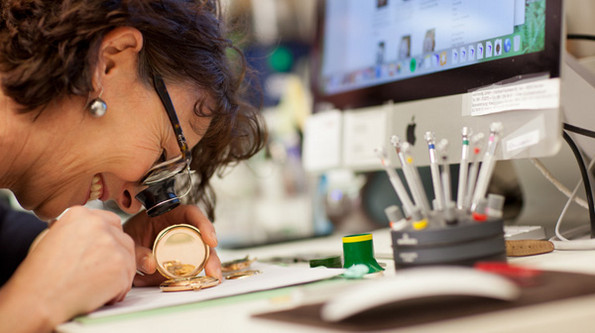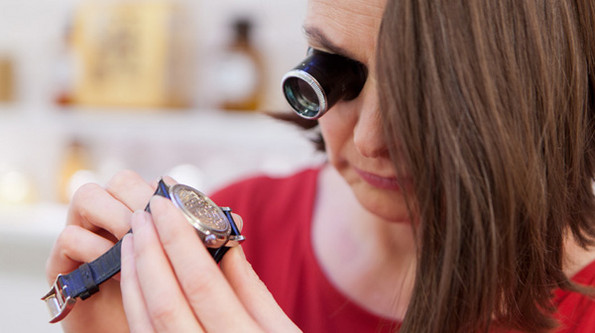 You want to buy a high quality antique or modern watch?
With Bachmann & Scher you have found the right dealer for your dream watch!
We carry rare, limited collector's watches, vintage watches, classics and high-quality second-hand watches. We exclusively rely on the best, exclusive brands such as Rolex, Patek Philippe, Audemars Piguet, IWC, Cartier, Jaeger LeCoultre, Breitling, Panerai and many more.
Thanks to our many years of experience in this segment and the resulting professional competence Bachmann & Scher is appreciated internationally by watch collectors. The individual and detailed advice for our customers is just as obvious to us as the examination of all watches by a qualified specialist.
Each of our watches comes with a one-year warranty from Bachmann & Scher.
We not only sell antique, high-quality and modern luxury watches, but are also interested in buying watches or whole collections.
If you want to sell your used watch, we will gladly provide you a binding offer. As an alternative, we take your high quality antique watch (including pocket watches or collections) in commission.
In addition, you can have the value of your watch and / or collection estimated by us.
A further service of the house: On request, we also provide expert advice for your insurance.